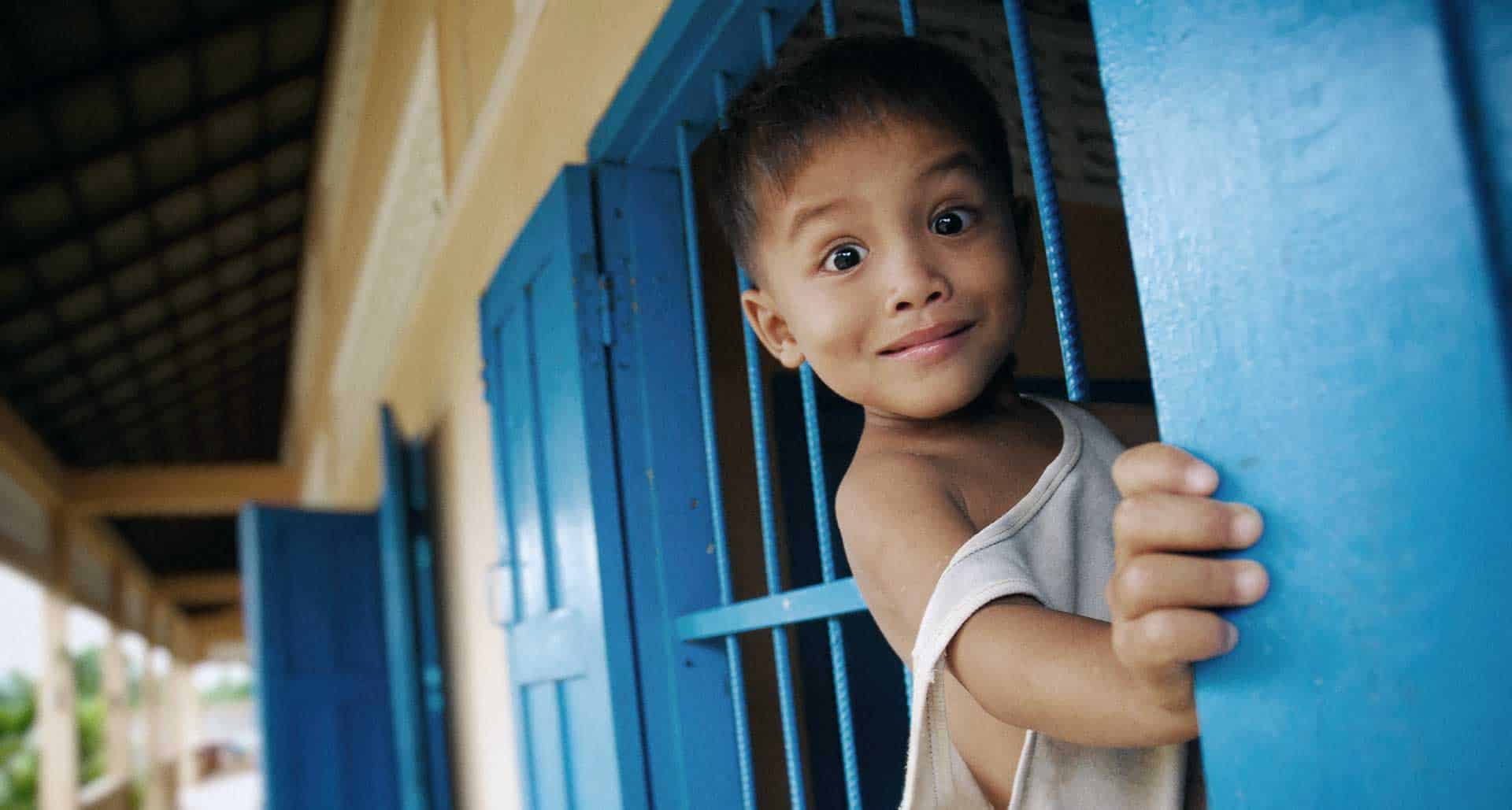 Sponsor the children of our shelter in Cambodia
Become a sponsor for the children of our shelter in Battambang.
Since April 11, 2009, we have welcomed dozens of children in our shelter. They follow an intensive educational program in order to have maximum chances of success in their future life (both personal and professional).
To carry out this task, we need sponsors. If you decide to become a sponsor, you will receive complete information about the children and their development. ( from France ) ou ( from Switzerland ).
By becoming a sponsor of the children of the shelter, you will be informed of their evolution and progress.
Every month we put a lot of pictures on our website; sponsors can access them and see the children in their daily life, such as school, games, meals and weekend outings.
You can also connect with us and receive small News in pictures by sending a message to Patrik Roux with Whatsapp on +855 12 582 844.
The president of the NGO AVEC, Mr Patrik Roux, is always willing to answer any question by mail.
And if one day you would like to visit the shelter in Cambodia, our President will welcome you and show you our work on the spot. Our philosophy demands that we respect our donors.
Send a message to our founder
Video: Moments of tenderness with the children of the shelter
Small video realized by the volunteers of the NGO AVEC.
Why avoid the individual nominative sponsorship of a child?


Individual and nominative sponsorship has many disadvantages for the sponsored child, but also for the donor and the organization.
In order to protect the kids and for ethical reasons, AVEC doesn't offer personal sponsoring of children that creates unrealistic expectations between all parties :
• It gives deceptive advertising when the means are finally allocated to a group or a project.
• The children become advertising targets.
• Administrative costs are higher for the organization.
• Sponsors often wish to have an influence on the child's evolution and it creates envy and jealousy among the child's circle.
Témoignage: Ce que nous retiendrons de ce refuge, c'est la joie et les rires des enfants: ces enfants qui tous reviennent de loin, ont tous vécu des choses très difficiles, ont retrouvé ici leur enfance...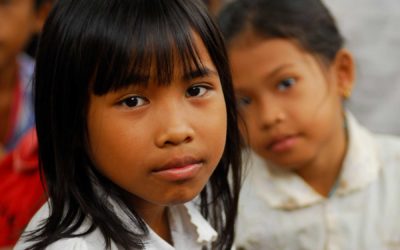 Faire un don c'est offrir de meilleures perspectives d'avenir à des enfants complètement démunis et partager les espoirs et les succès de nos...
read more