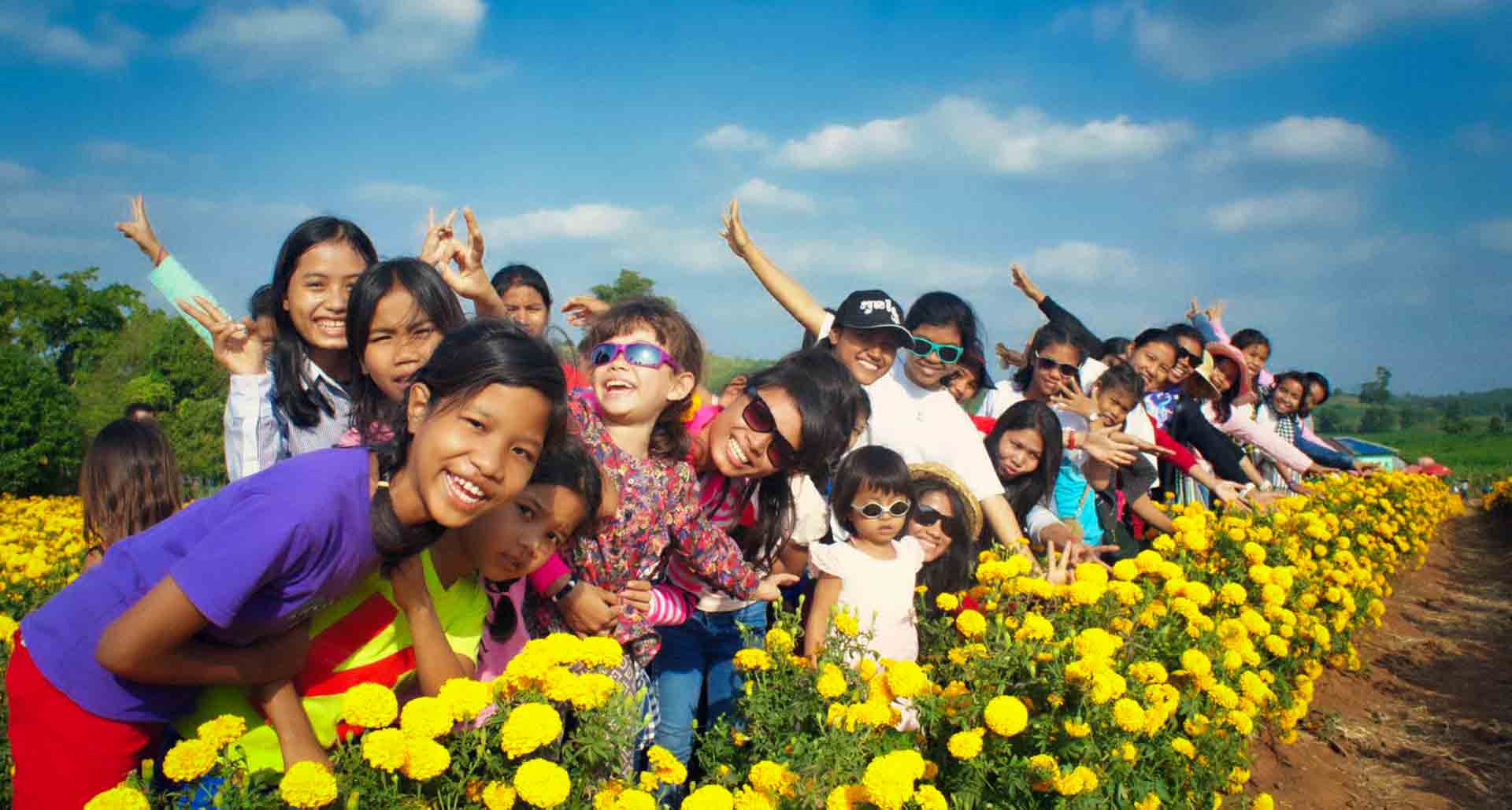 Make a legacy in favor of our center for the protection of bruised children in Cambodia
When you write your will, you may wish to give some of your wealth to our NGO and thus give many children an unhoped-for opportunity to begin a new life.
It is a good way to make AVEC's action last. Your last will then becomes a promise for a better future to many very vulnerable children.
There are several possibilities for including AVEC in your will:
A legacy: you bequeath some money or a property. In that case you must mention the sum and the receiver of your legacy: "Aide volontaire aux enfants du Cambodge"
It is also possible to make "Aide volontaire aux enfants du Cambodge" the heir to a part or the totality of the succession.
In that case AVEC will inherit your assets (wealth, property) as well as your liabilities (debts).
An inheritance pact is a contract between two parties; it must respect the law.
If you leave AVEC a legacy, you can be sure your possession will be entirely used in the field.
Our NGO being of public interest, it is free of inheritance tax; therefore your entire legacy will help the children. Our NGO doesn't want our donors money to be lost in useless expenses; we want every penny to be useful.
If you wish to contact Patrik Roux, the founder of the NGO AVEC directly to discuss it with him, simply click HERE
Send a message to our founder
Video: Moments of tenderness with the children of the shelter
Small video made by the volunteers of the NGO AVEC
Testimony: What we will remember about this refuge is the joy and the laughter of the children: these children who have all come back from far away, who have all lived through very difficult things, have found their childhood here again?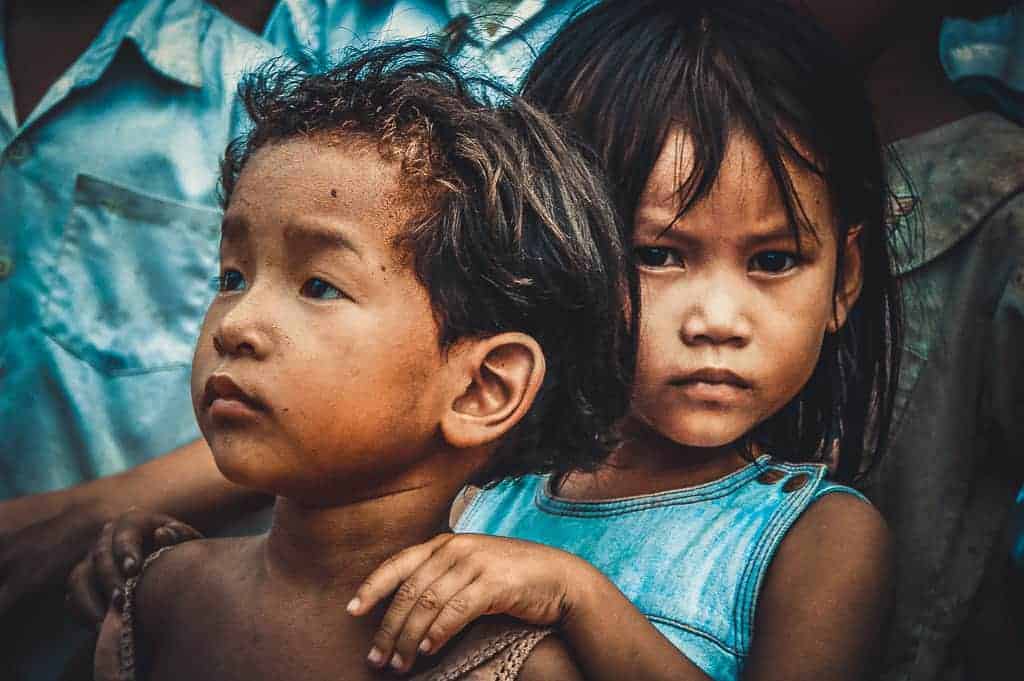 Make a donation from France
Take action too
Current French legislation allows you to deduct 66% of the amount of your donations and sponsorships from your income tax.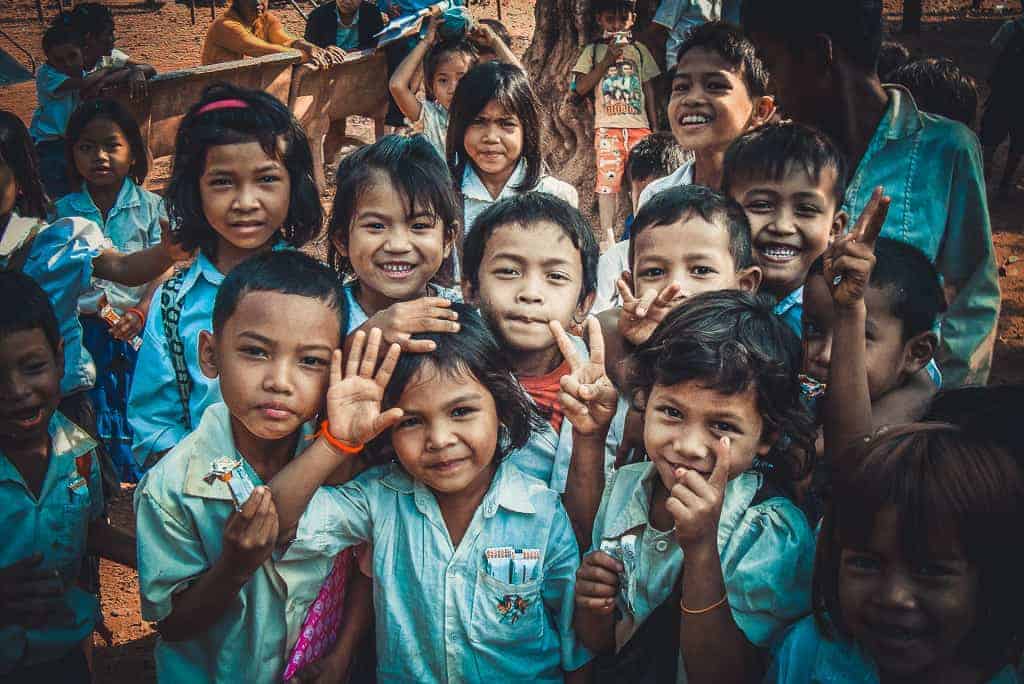 Make a donation from Switzerland
Take action too
To make a donation is to offer better future prospects to children who are completely destitute and to share the hopes and successes of our volunteers on the ground in Cambodia.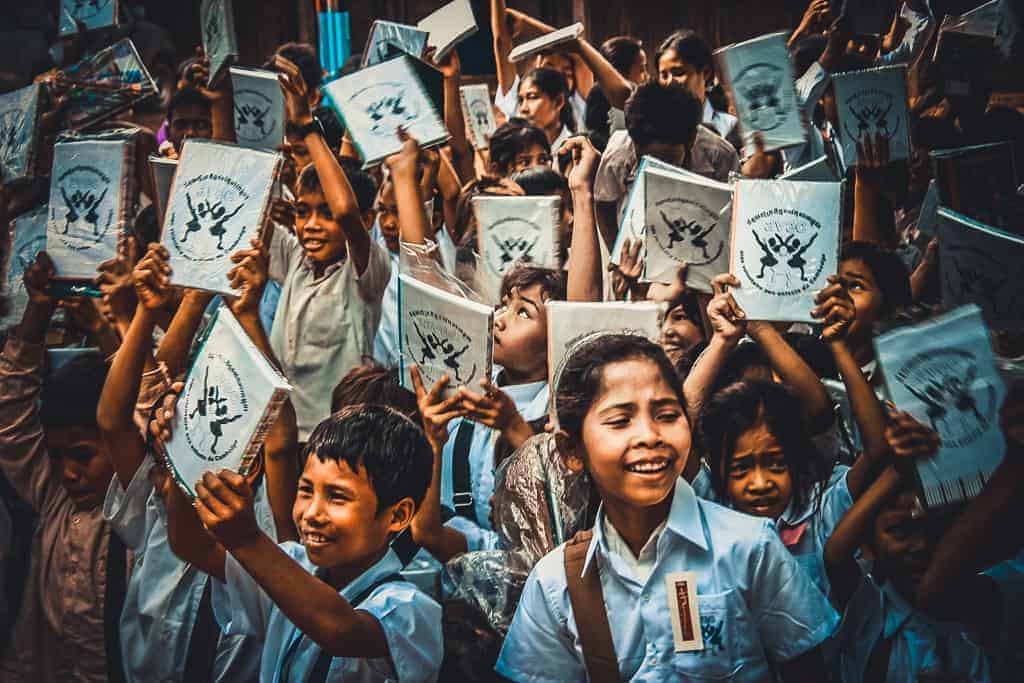 Companies, please sponsor our actions
Acting with your business
If you choose to associate your company with AVEC, you tie in your growth target with social and environmental responsibility. Your commitment can take various forms:
Additional information with other articles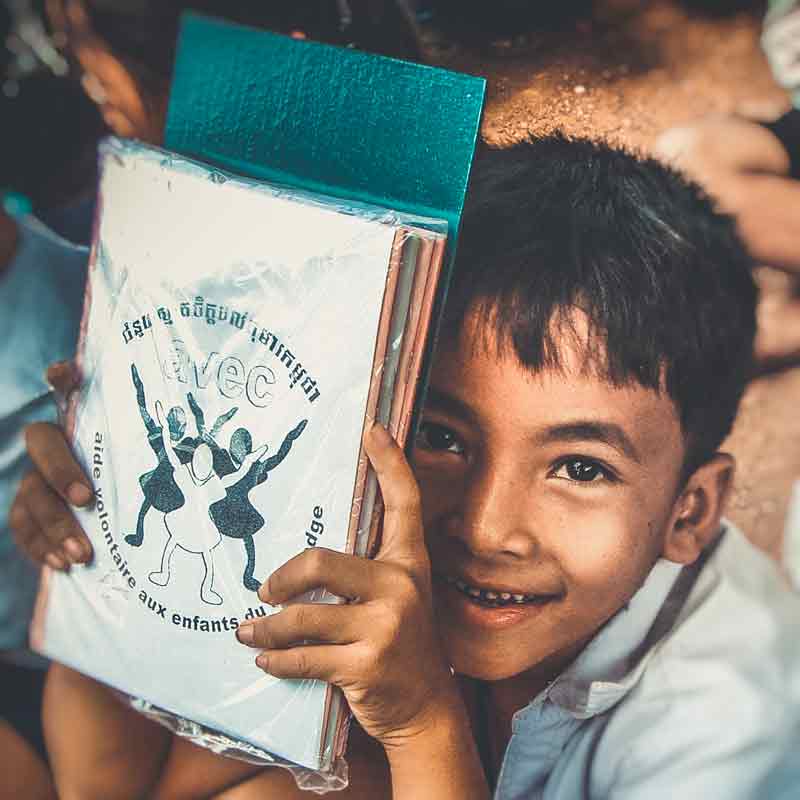 Who are our volunteers in Cambodia?
After years of work in the field, years of dialogue and compromises, we have now some real experience.
The humanitarian main lines of intervention of the NGO AVEC
AVEC works in the long term with few financial means, AVEC has become a reference in 4 domains
Discover our videos on Youtube

Discover short videos about our schooling actions, but also about life in our shelter.