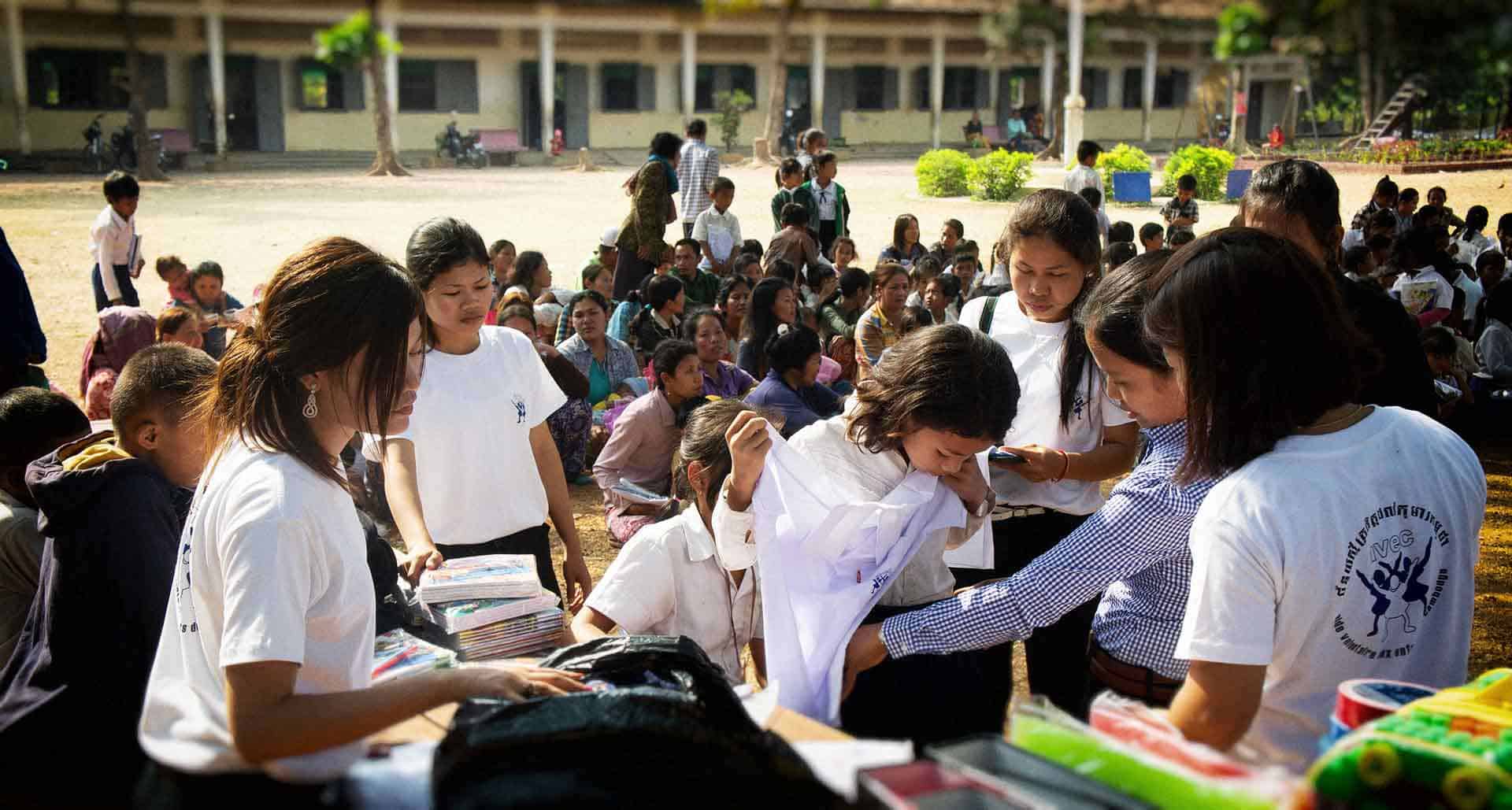 Who are our volunteers in Cambodia
After years of work in the field, years of dialogue and compromises, we have now some real experience.
Patrik Roux, NGO "AVEC" FOUNDER
Either at the shelter or through the countryside, thousands of children call him "Papa".
Before coming to Cambodia, "Papa" used to work with multi-handicapped people in Switzerland, helping them to find work. These activities confirmed his vocation to work for the most fragile people. Patrik works with his wife Theavy Bun. Together they are able to cope with the most awkward situations and respond to the requests for intervention from the local authorities.
THEAVY ROUX
"AVEC" DIRECTOR Theavy manages the shelter and deals with the localisation of vulnerable children, talks with the families and the village headmen. Thanks to her, "AVEC" gets remarkable results in schooling.
ADMINISTRATION
For years Theavy did everything in the shelter. Now she is being helped by three young Cambodian academics who deal with accounting, localising the children in villages, distributing pocket money , etc…Taking care of about  40 children and following the training of  about 400 others demands very good organization
SEWING AND FASHION DESIGN
In November 2014 a fashion designer training was launched by Jade Meyer, a Belgian fashion designer herself. She created totally new course material, as our training is a mixture between French and Cambodian ways of dress-making. The training is limited to 20 students because we have to adapt to many problems, such as illiteracy for example. Two Khmer seamstresses are now in charge of it.
ENGLISH AND COMPUTER SCIENCE
Our training centre opened in October 2014. 400 children follow English and computer science courses given by 5 young trained teachers. Every day you can hear children's voices learning happily how to use a computer…when most of them don't have electricity at home!
THE SHELTER MUMS
In each room of the shelter, a Khmer mum lives and sleeps with the children. We call them "replacement mums". These women are either widows or abandoned wives with dependent children; this is why this "job" is a good outcome for them; "AVEC" is happy to be able to offer it. Stewardship, cooking, caring of the children are their essential tasks in the shelter. Their own children go to the local school in the morning – as is the rule in Cambodia – and can come and take advantage of the shelter in the afternoon.
Testimony: What we will remember about this refuge is the joy and the laughter of the children: these children who have all come back from far away, who have all lived through very difficult things, have found their childhood here again?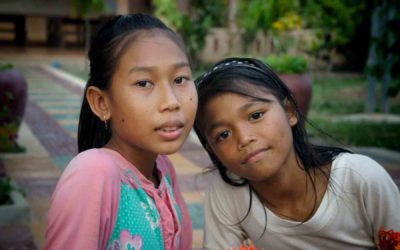 They had no tenderness, they would never play. Our shelter for children in Battambang opened on April 11 2009 ; it has become a reference as far as...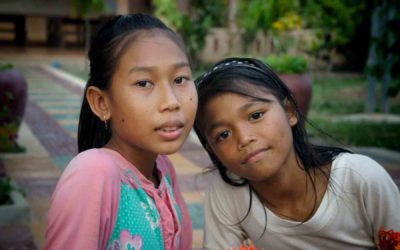 They had no tenderness, they would never play. Our shelter for children in Battambang opened on April 11 2009 ; it has become a reference as far as...
read more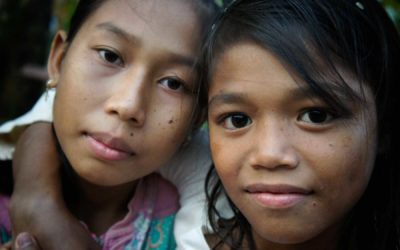 These widows or abandoned women must find a way of survival and then live in conditions we could not endure for one single week… Patrik Roux founder...
read more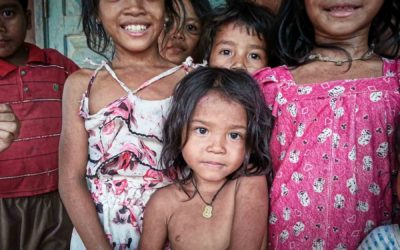 In those extreme cases we try to take these children into our shelter.The ngo has developed a very efficient network in order to be quick to react....
read more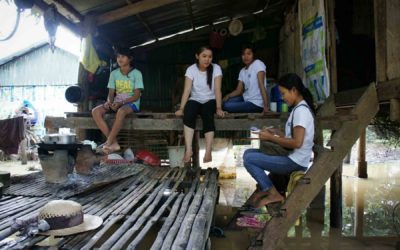 Prevention of child trafficking has been the main purpose of AVEC from its beginning.  AVEC tries to make the rural population understand the...
read more