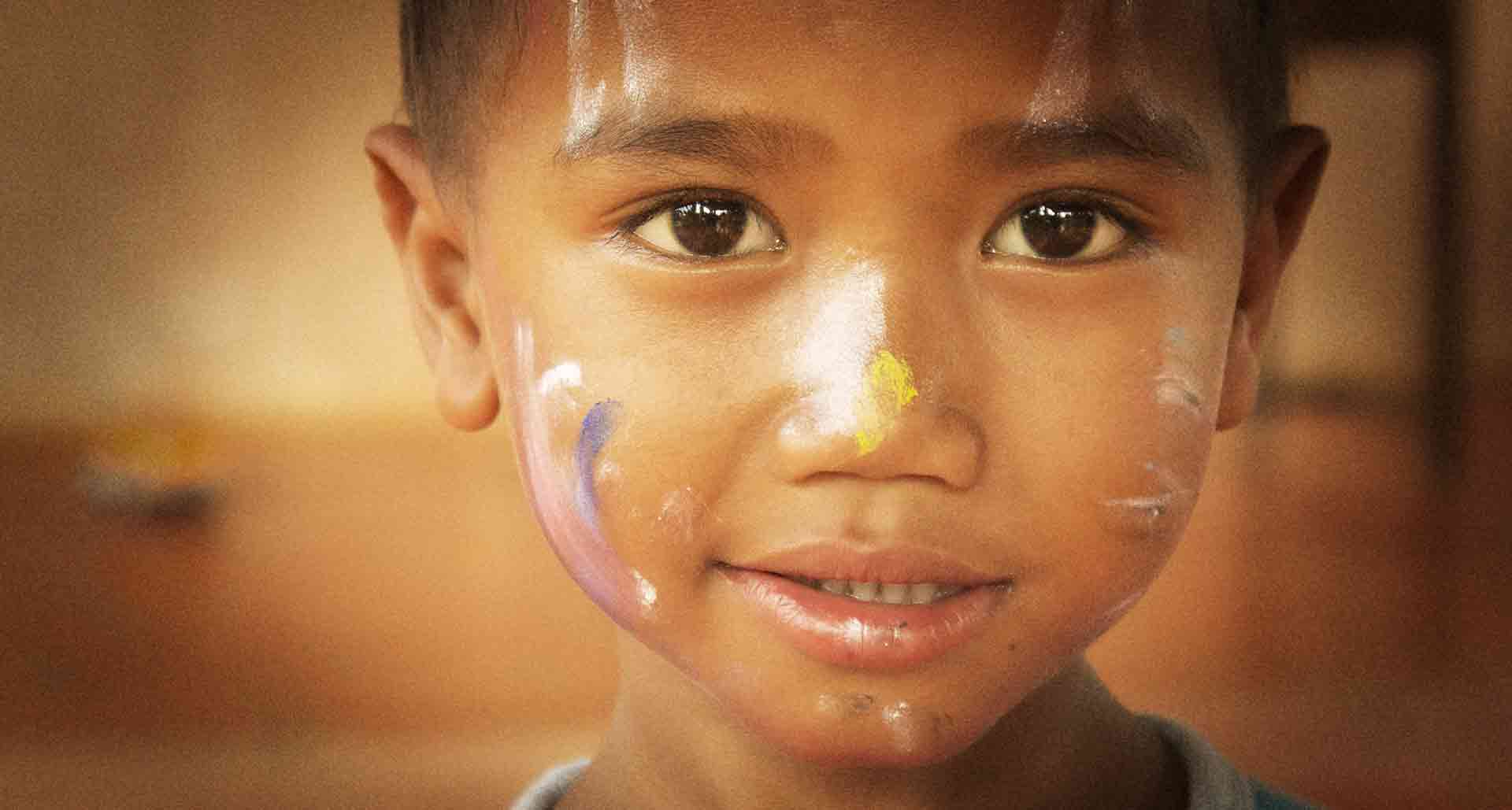 Our children's shelter in Cambodia
They had no tenderness, they would never play.
Our shelter for children in Battambang opened on April 11 2009 ; it has become a reference as far as child protection and care are concerned.
We are a small humanitarian organization. We are not everywhere in the world, we are no champions in terms of sponsorship.
For us each child has a name, a personal history and above all, a future. He lives harmoniously with the other children of the shelter.
They work very hard at school; they have to learn, more and more, so that one day, once grown up, they can be as good as the ones who were so lucky as to have parents and sufficient food.
The children of the shelter are very aware of that. They have not forgotten their past and it gives them a strength not many children have. They know that all this is possible thanks to people living very far away; they know all this is fragile; they have known since they learned to walk that life is not easy.
Our shelter is full of smiles, of beauty and of joy, wooded and flowery. This harmony could not exist without Theavy Bun, the manager ; she is the one who is always present to solve problems.
The shelter children
When the children were located, their living situation was unbearable and their development was in danger.
They had no tenderness, they would never play.
Their lives were only bullying, beatings, burns, rapes and prostitution.
Our shelter takes care of these children; here they can dream again and their basic needs are met at last.
Most of the children we have taken in had never been to school or were way behind at school; here they are often able to make up for one or two missed years of schooling within three years.
Thanks to intensive literacy courses as well as school support (in the afternoon more lessons are given at the shelter, six days out of seven): Khmer language, maths, English and computer science, but also dress making, creativity and dancing.
They are also put into the public school for the morning lessons.
The children are very studious and a lot of them are the best in their classes (there are 40-50 pupils in a class at the public school).
At the shelter they have a game library that encourages personal learning and development by playing.
As soon as they live in a correct environment, they begin very quickly to get much better.
In very little time the children change; they put on weight, play together and speak as if they are forgetting their terrible past little by little. Today their faces are bright.
Testimony: What we will remember from this orphanage is the joy and the laughter of the children: these children who all come back from far away, have all lived through very difficult things, have found here their childhood…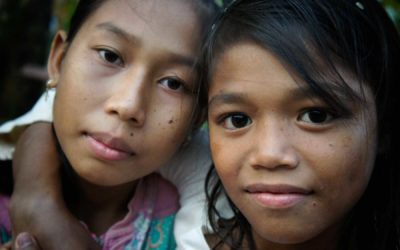 These widows or abandoned women must find a way of survival and then live in conditions we could not endure for one single week… Patrik Roux founder...
read more